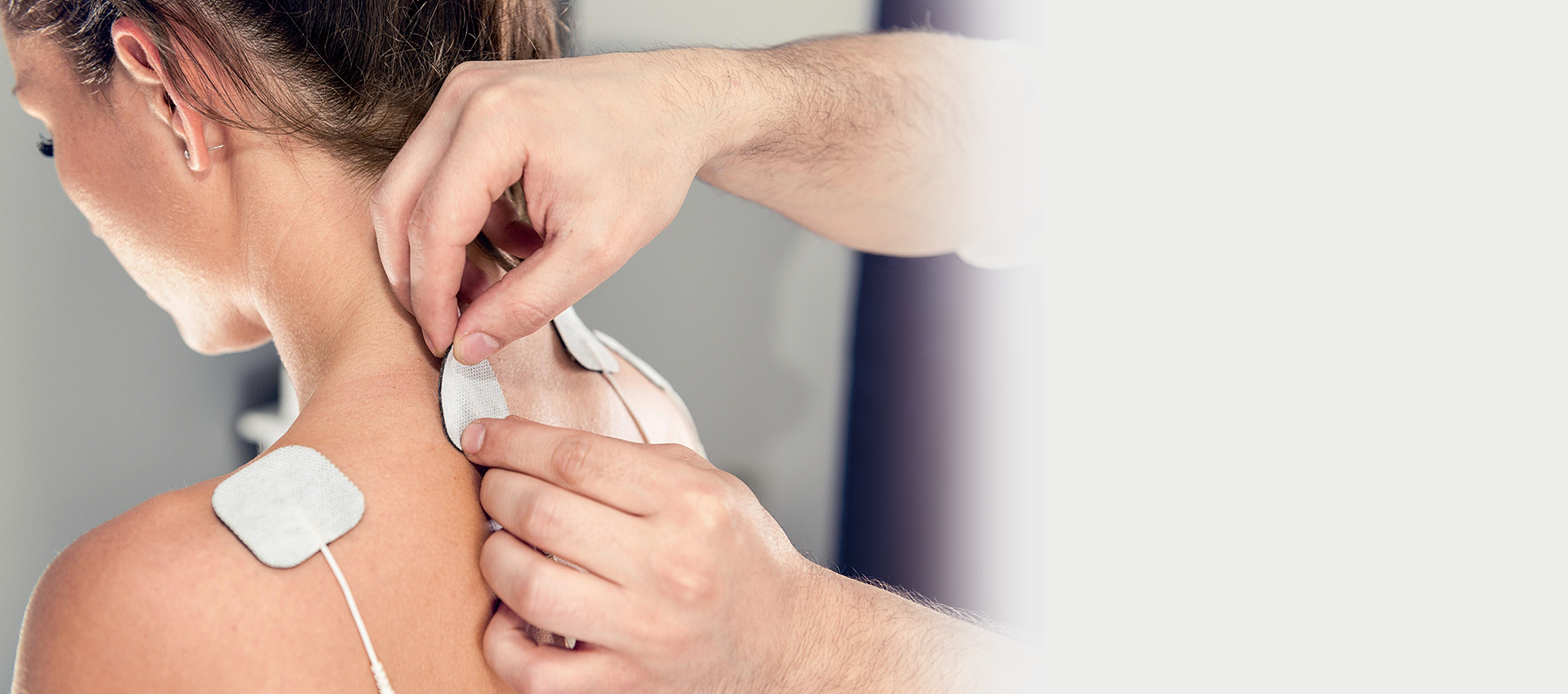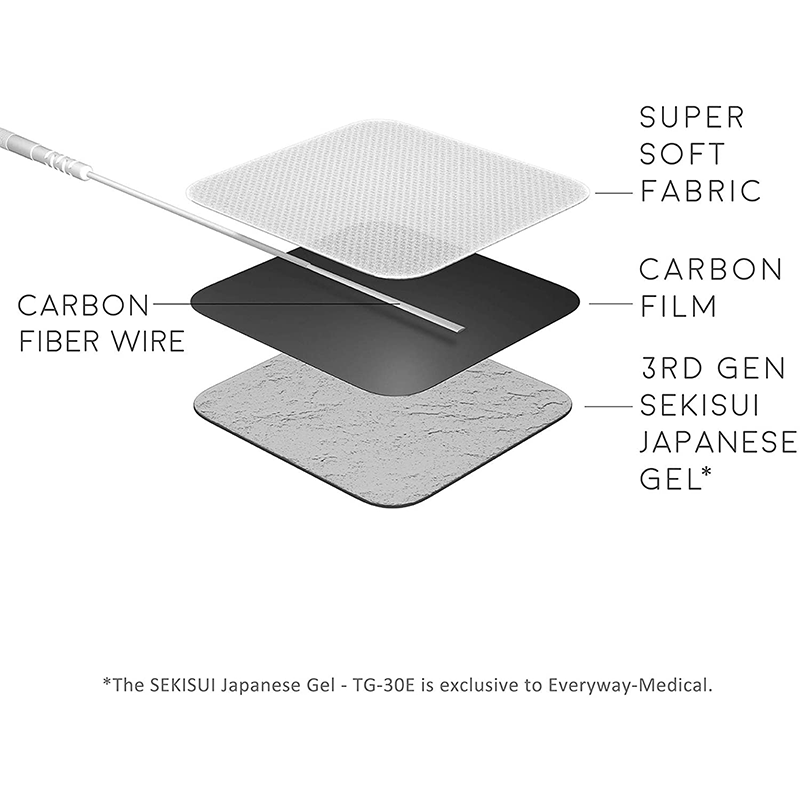 Pro Electrotherapy
Products Store
Life will return to its original ease and comfort
About ISTIM
We aim to help you relieve chronic pain in all types of bodies. Dedicated to the field of electrotherapy for several years, we have extensive experience in this field and are able to produce high-quality products that can help you effectively relieve pain, bring you comfort and stability like your doctor on your side.
FAST DELIVERY
FRIENDLY SUPPORT
SECURE PAYMENT

Verified
The iStim Electrotherapy Device
iStim is known for its proven muscle stimulation machines. iStim's products are clinically approved for muscle conditioning and muscle re-education. Often these machines help you relieve pain and make sure your muscles stay active, and are also very effective at reducing inflammation. Also, if you exercise regularly, these machines can be used to build muscle strength.
Have A Look
TENS is a safe and non-invasive method of pain relief, which can effectively block the pain signal to your brain, by nerve stimulation.
TENS is mostly used for the following symptoms:
EMS can stimulate muscles, mainly to repair muscle damage, restore muscle fatigue, and allow muscles to contract voluntarily.
EMS is mostly used for the following symptoms:
1. Muscle strengthening
2. Rehabilitation purposes
3. Preventing disuse muscle atrophy
4. Increasing local blood circulation
5. Relaxation of muscles
6. Cosmetic muscle toning

Strengthen
Awesome Items For Kegel Exercises
These small and smart pelvic floor training tools help you perform pelvic floor exercises. The device is placed inside the vagina when in use, and then guides you through a fun 30 minutes exercise to strengthen and tone your pelvic floor.
Have A Look
Frequently Asked Questions
A transcutaneous electrical nerve stimulator (TENS) sends electrical pulses through the skin to start your body's own pain killers. The electrical pulses can release endorphins and other substances to stop pain signals in the brain. TENS can reduce pain.
Definitely! They are all easy to use and we also put instruction manuals inside each product so that you can fully understand each step.
No, our iStim electrodes are 100% Japanese gelled adhesive pads. There is no need to apply extra gel on it. Japanese Sekisui Gel is high-grade, biocompatible and the best fit for even sensitive skin users.
The TENS/EMS rechargeable version can be used for about two weeks after a full charge. (7 days a week; use 2-3 hours a day)
Of course! Our TENS/EMS machines all come with belt clips, so they are extremely portable. You could easily start your massage anytime and anywhere.
iStim TENS/EMS machines comes with a one-year limited warranty.
Our factory has been in the medical field for nearly 30 years and they're also the major medical instrument leader in Taiwan. Moreover, in order to have a reliable quality assurance system, the factory has the criteria of ISO 13485 ; QSR (US FDA) as well as CE(93/42/EEC/MDD).
These electrodes are the same as the originals. Work well for the period of time before the gel pad no longer sticks
I would recommend these if you have a istim controller.

Ernest Schaaf
These are the best I can find at this point. I was using a different brand for years, but they changed their product for the worse, so I went hunting for a new brand. These adhear the best of all I've tried, thank you!

Laura
Typical TENS electrodes. As good as any. If you go thru them quickly, this is a good price for a lot of them. They come in individual sealed packages with 4 or 8 in each (I forget).

DECEMBER
This was perfect for my son. He is an athlete and had a strained hamstring. This helped with the pain and helped loosen the muscle up. This was money well spent.

Angela Clark